Thought I'll just post up the 2nd part now with like very brief captions because I'm not in the mood.....


Wizard of Oz


Bollywood
Hollywood
Miss Rodeo CA
And her fellow partners

No the white haired guy is not the mayor. How deceiving.
Damn cute ok a real bulldog totally went skateboarding round the float!
Alaska
All the King's horses and all the king's men couldn't put Humpty Dumpty together again
Alice in Wonderland


Taiwan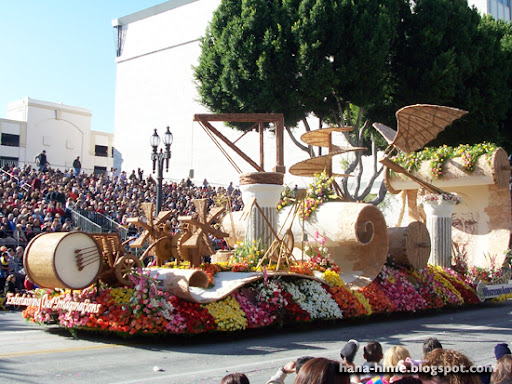 Kaiser Permanente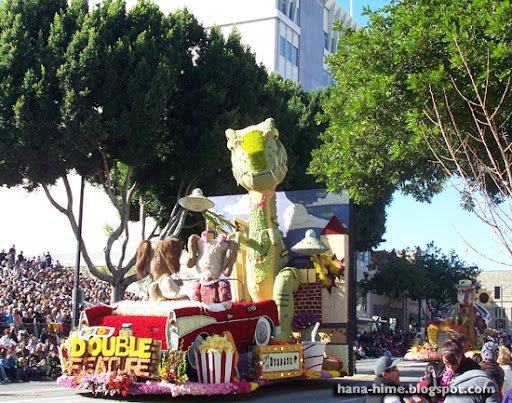 CUTE DONKEYS I LOVE!!!!
Briar Rabbit
Sesame Street


Oscar!!!


Freaking tall float where the surfboard can bob up and down it makes Asimo looks lame

And that concludes the Rose Parade for the year 2009 ♪